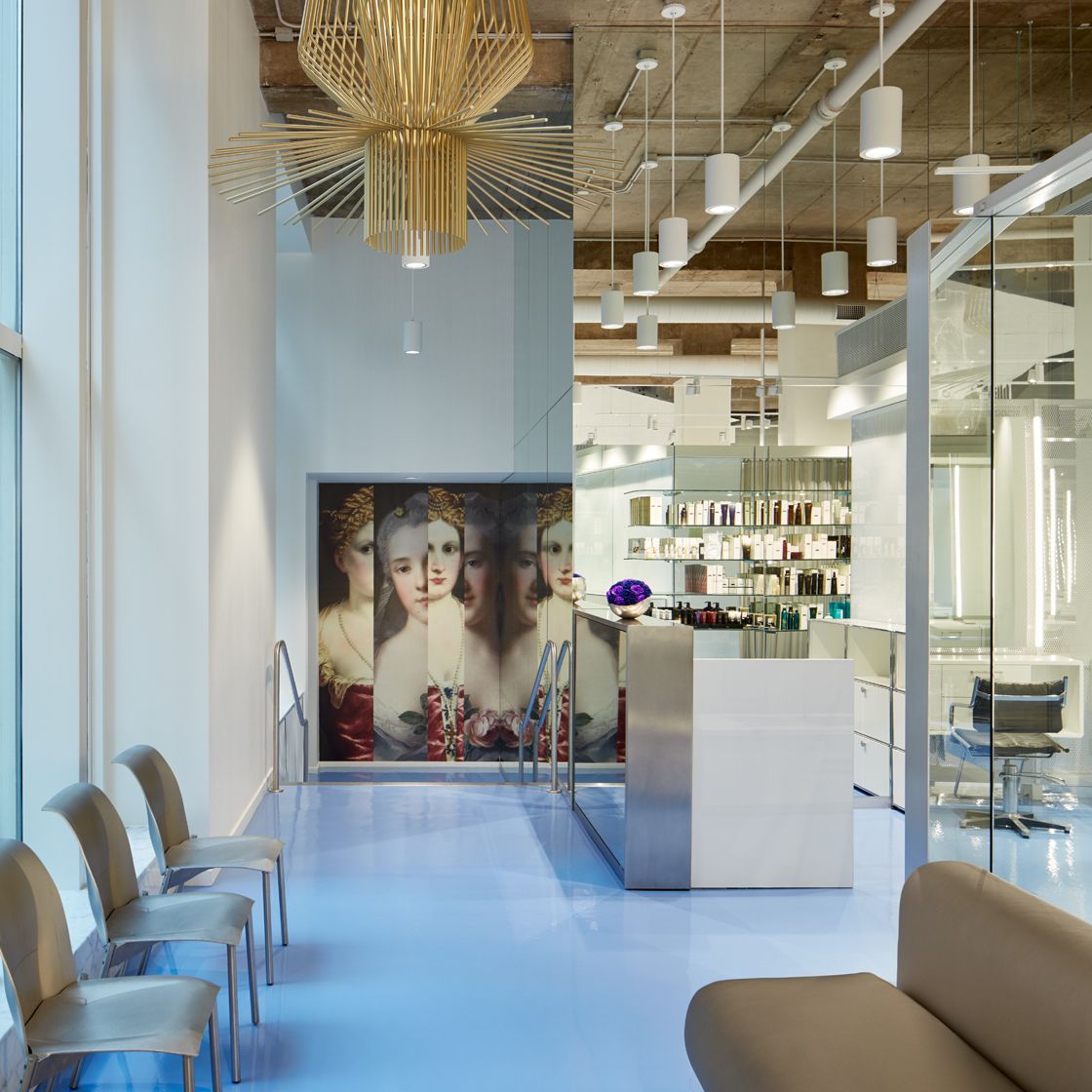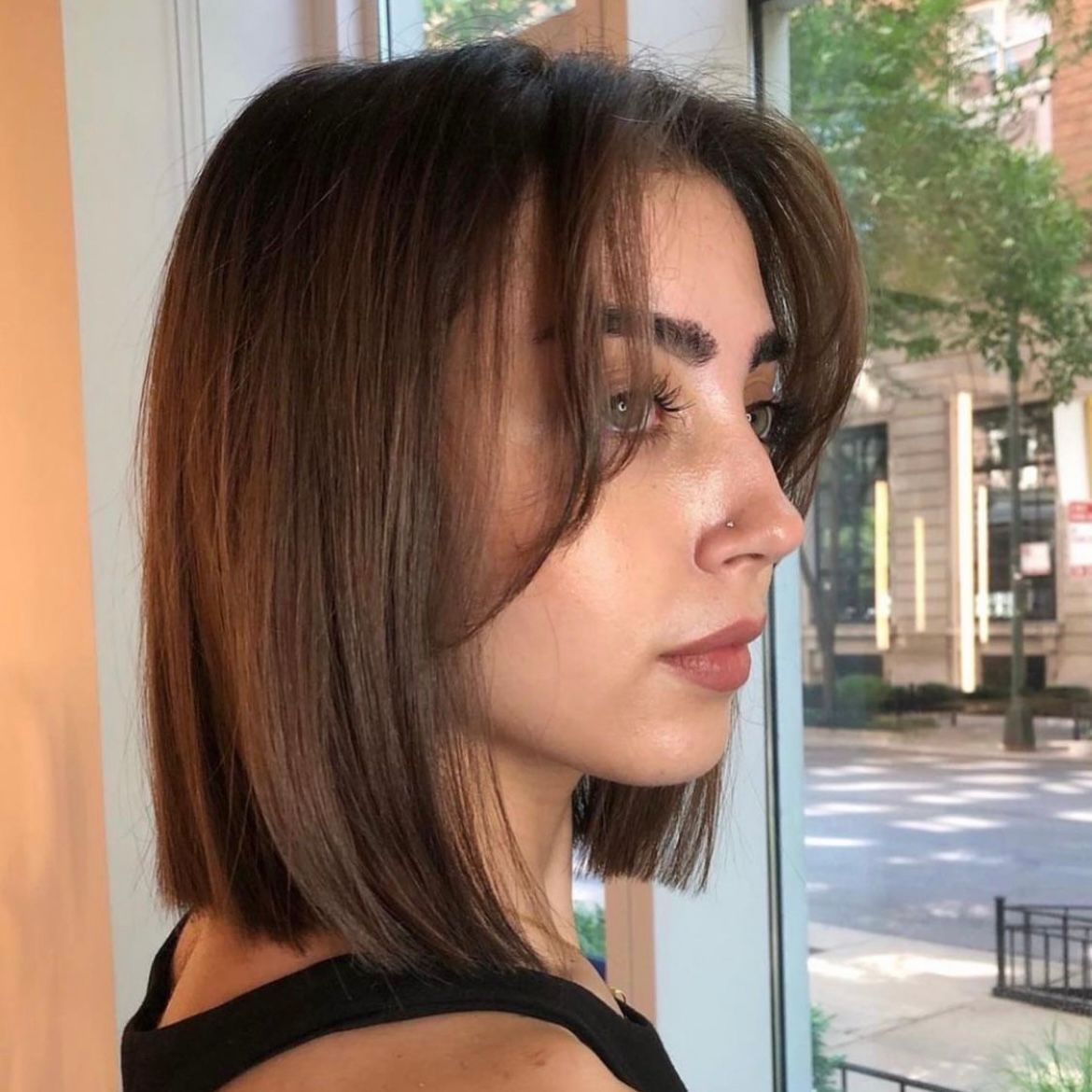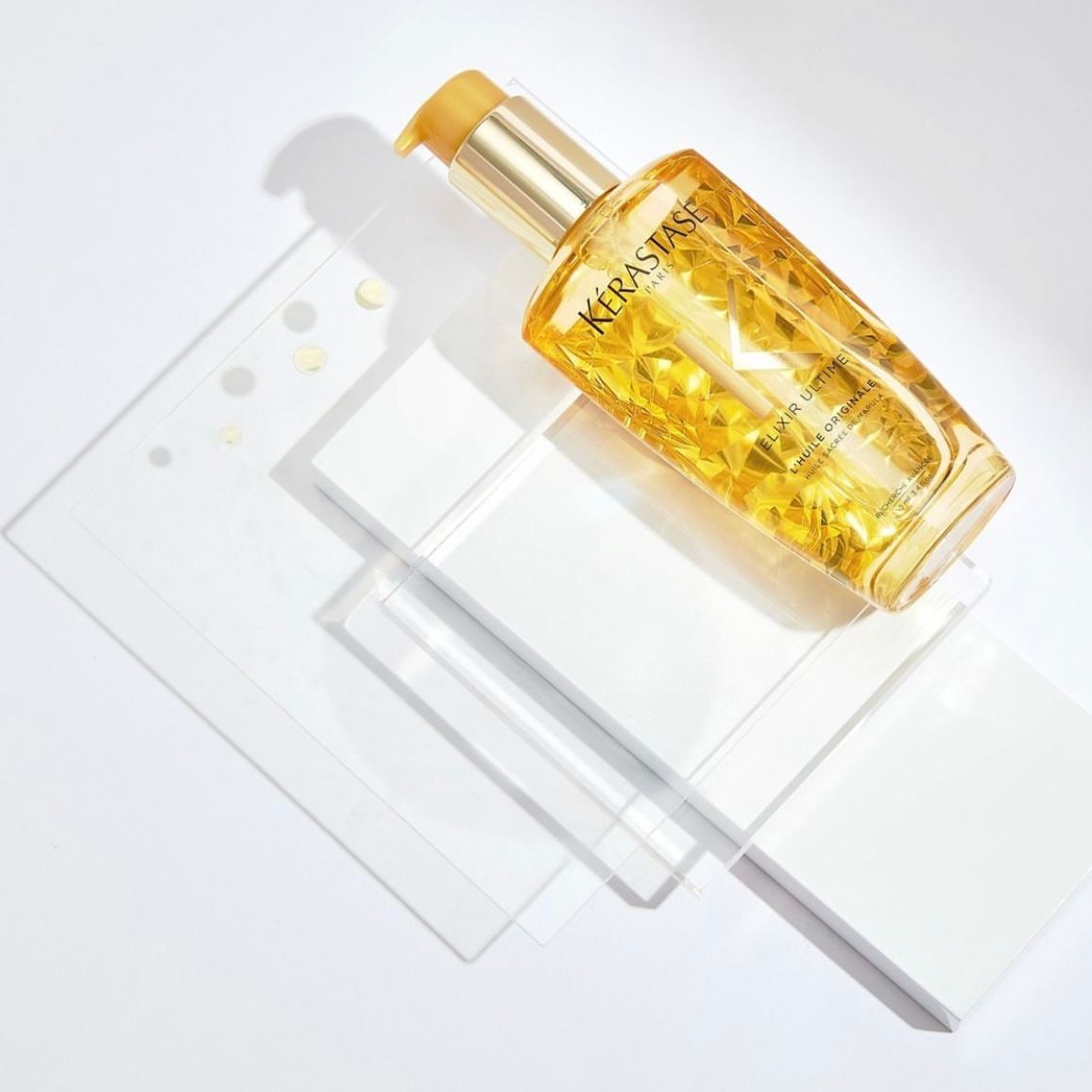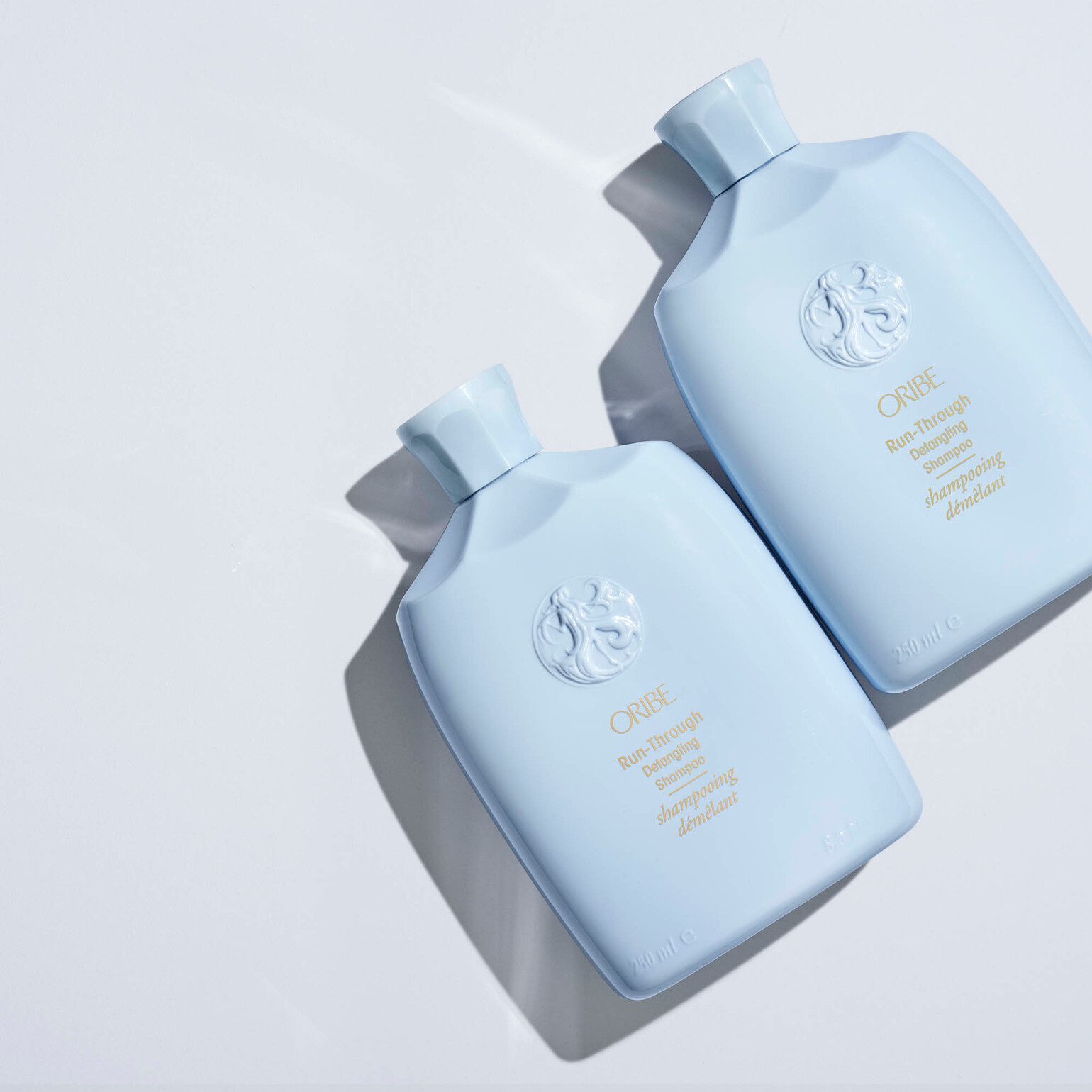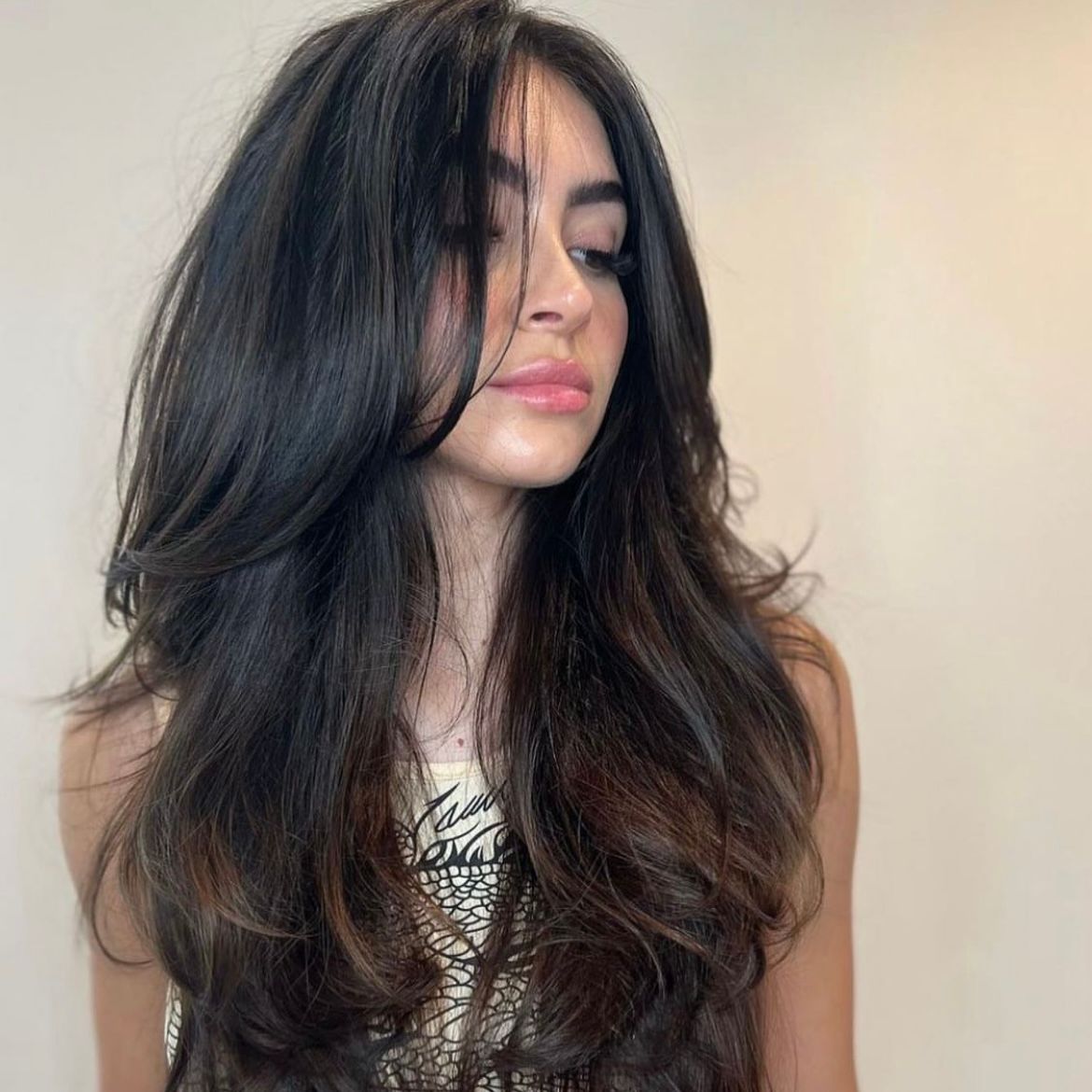 RESPECT • COLLABORATION • PROSPERITY
At Marianne Strokirk, we prioritize a strong culture. We are an established salon company that promotes teamwork, collaboration and respect, while offering robust career growth for all our professionals. Whether you are new to the industry or have years of experience but just feel stuck – Marianne Strokirk offers the systems, coaching and education needed to take your career to the next level.
If you are looking for a professional, career-focused salon culture that prioritizes education, excellence and work-life balance – then we are looking for you. Marianne Strokirk is hiring new and experienced stylists, estheticians, nail specialists and guest service experts.
ASSOCIATE & APPRENTICE PROGRAM
Strokirk is Chicago's original training salon company. Our training programs are a comprehensive hands-on experience that provide training in the areas of technical skills, guest handling and business building. Our Associates work with our mentor service providers to grow into a career hairdresser. Like our service providers, our Associate Program has a performance based level system.
The salon provides an environment for growth, learning and support. It is our commitment that every associate graduates from our program with a seamless transition from associate to stylist with the skills necessary for success in our industry.
We are always on the lookout for potential associates with passion, eagerness to learn and a willingness to be trained and coached.
EXPERIENCED TALENT
Stylists and skincare specialists of all experience levels are drawn to Marianne Strokirk Salon because of our dedication to continuing education and emphasis on cutting-edge techniques. We inspire industry professionals at every level to spark new life in your career. You will have the opportunity to earn as a commission service provider while also benefiting from our incredible in-salon training and continuing education. We are eager to provide a professional, collaborative environment for you while you write a new chapter in your career.
BENEFITS
Healthcare
Paid Time off
Continuing Education
Competitive pay
To apply for any of our career opportunities or schedule a tour of the salon, please take a moment to complete the application below. Our leadership team will be in touch.