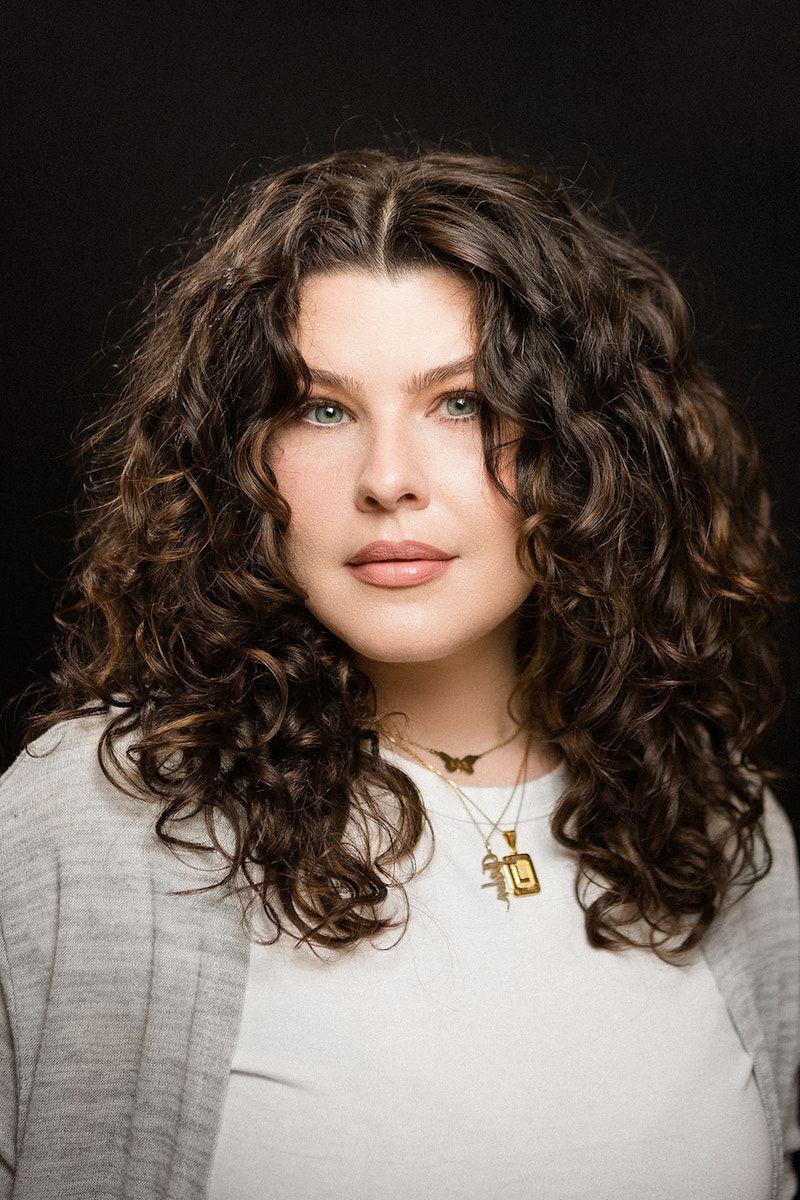 LOIS
Stylist
My desire is to help my guests achieve their own personal style through consultation and demonstration. My specialty and strength lies in formal styling, and I am always fueled by continuing my education at every opportunity.
I graduated cosmetology school in 2009 and then worked at a high-end salon in Grand Rapids, Michigan. I found my home in Chicago in 2015, where so much of my family lives, and am delighted to be a part of the talented team at Marianne Strokirk. I enjoy participating in local charities and other events styling hair.
I look forward to having an opportunity to serve you!