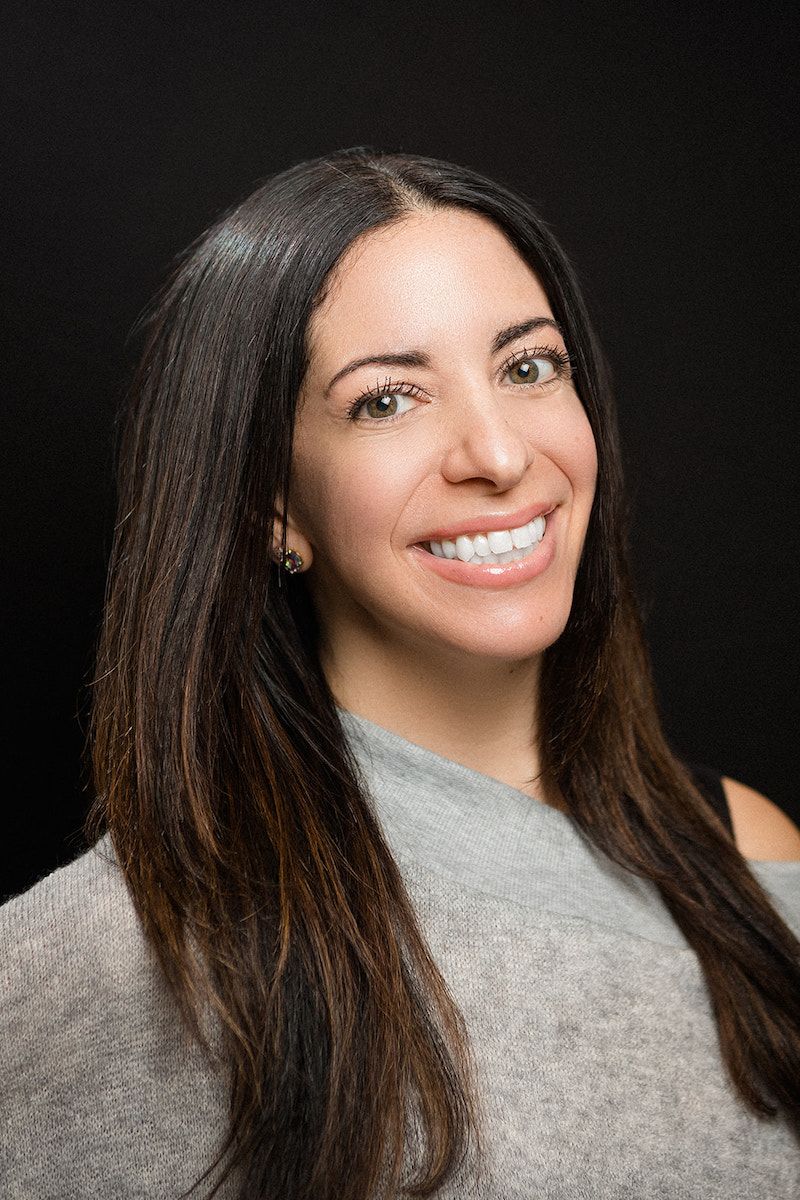 MIMI
Colorist
As a color specialist for over 10 years, my specialty is finding the right balance of color that pops, yet is wearable and flattering for each individual guest. I spent some of my career at a French salon in Miami, and developed a particular love for balayage. I find ways to incorporate this technique into almost every color I do.
I am a Certified Wella Master Color Expert, having completed the highest level of Wella Hair Color education available.
As a beauty professional in Miami and LA before moving to Chicago, I've had the opportunity to work and train with some of the best colorists in the country. I am privileged to call Rosie O'Donnell, Jenna Dewan Tatum, and the colored manes of the Chicago filmed Playboy Club television series as some of my celebrity guests.